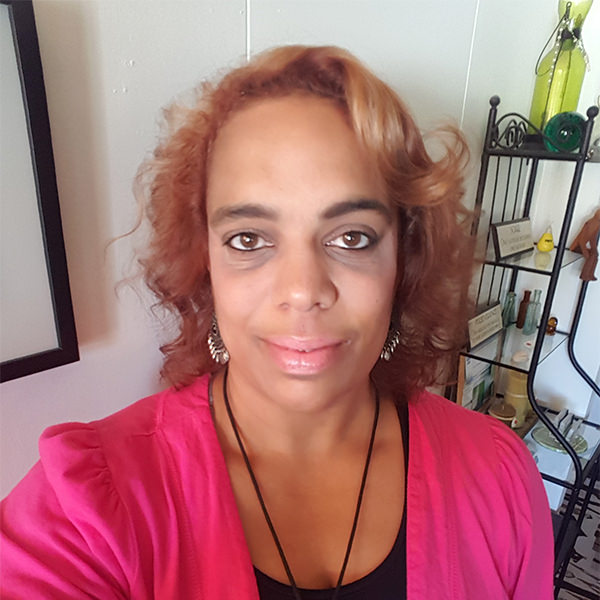 Sharing testimonies helps others understand they are not alone.
The conferences and workshops I have been most impressed with are the ones that draw me in quickly and keep me leaning forward in my chair, waiting for the next piece of information to drop into my atmosphere. This and my love of words inspires me to speak from a place of wisdom, knowing, grace and vulnerability. I am authentic, use humor and gently challenge in order to set a good tone for a conference. I am creative, inclusive with my audience and do not shy away from difficult topics when presenting or doing a workshops. There is such power in carefully expressed words… power that can educate, motivate, encourage and even heal the human spirit.
Ready for more connection and more collaboration at your gathering?
If you need an opening speaker, a workshop presenter or a partner for a project, feel free to connect. Contact me today to talk through your needs and your goals. There is power in doing things together!