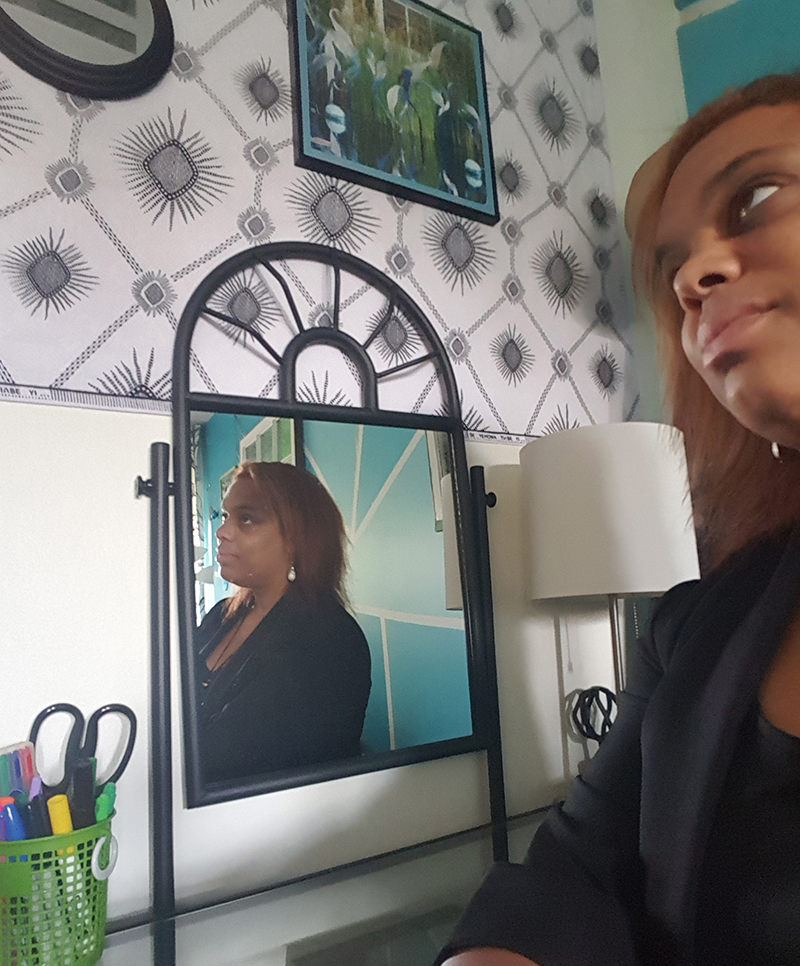 Life is complicated and we're all doing the best we can, but sometimes we need a little extra help with the navigation.
That's where Lilly comes in. She knows how to meet individuals, couples, and families right where they are to begin working on their healing journey from day one. And while she works best with people who are truly invested in change, she excels at working with people who doubt that counseling can be effective.
Lilly's expertise runs deep but she has a passion for the 8 areas below:
The desire to kill oneself is more common than we think but one of the most difficult to talk about to others. We often believe we are the only one struggling with such thoughts. It's complicated, a painful secret and taboo in most cultures. Society still views it as "a crime". As a 5 time suicide attempt survivor, I get it! And I am not afraid to talk about it. I believe that suicide ideation is a common coping skill and I can teach you how to let that coping skill go and adopt healthier ones to navigate and then choose life each day!
Depression can show up like a fog in your brain, constant lies about who you are or even daily anger. Many times, all three come in to play. And the causes are so varied and many as well. Further, it is complicated by the fact that we are so good at "disguising" it by being accomplished, talented and successful in our daily lives in spite of the deep hidden pain within. After a 30 year battle with depression, I believe that depression can not only be managed but overcome. I can help you identify the root, teach you tools to digging it up and create a plan for battle if/when depression strikes again!
Grief is not synonymous with depression. And although they often look similar and can be present at the same time, it is important to understand that deep sorrow, mourning, and despair is grief and feelings of despondency and dejection are more associated with depression. Grief is often connected to a loss event of some sort whereas depression has multiple causes. My most profound grief experience was losing my husband of 22 years to cancer in 2015. I believe that community support and connection and learning to honor the loss is essential to working through grief seasons!
Power and control are constants as we grow up. From parental figures to teachers to our bosses to the president, all stages of life invite this natural human conflict. How we negotiate power and control is a significant factor in determining our identity. Culture, beliefs, and values all impact our sense of self and who we are at any given time. And just as we grow, our sense of self develops, shifts and changes, too. Understanding your personal power gives you the ability to create internal balance, self-control and allows one feel more competent in who they are.
Whether it is a drug addiction, depression or low self-esteem, humans have a tendency to repeat unhealthy patterns of behavior until it is no longer needed, they hit rock bottom or they learn a new way to behave. And sadly, the media message, for most things, is "just say no" or "stop it". If it were that easy, we would all be happy people and no need for people like me. But we know it is not that easy. I have come to believe that it is vital to understand that unhealthy behaviors are valuable coping skills that served an important purpose when first developed. I can help you understand the value of letting go of hurtful behaviors, teach you new and healthy coping skills and how to adopt successful relapse prevention plans that restore hope and healthy living.
To lose something can be exceptionally painful whether it be physical loss of a person permanently or by moving to a new location or loss of a friendship. We can feel pained by the loss of things such as a gift from an important person, a house fire, or a job. And we can experience anguish from losing ourselves or dreams. I have come to define loss as a "break in relationship" and I believe that by understanding the relationship you had/have with people, places, things and self, you can then be free to create new relationships that restore meaning and hope, allowing the "loss" to be a part of your story, not that which defines you!
No matter the constellation, meaning national, international, within family, open or closed, adoption can be very challenging. I have met many adopted children, teenagers and adults and have come to believe that there are key issues that adoptees may struggle with that others do not. As an adult adoptee myself, I believe strongly in the ability for people to discover who they are, claim who they are and live with great intention, regardless of their adoption constellation!
Eye Movement Desensitization and Reprocessing is a psychotherapy treatment that was originally designed to alleviate the distress associated with traumatic memories (Shapiro, 1989a, 1989b). Shapiro's (2001) Adaptive Information Processing model posits that EMDR therapy facilitates the accessing and processing of traumatic memories and other adverse life experience to bring these to an adaptive resolution.
I am currently working towards participating on insurance panels. In the interim, I can see folks at Out of Network rates. Many insurances have fairly decent out of network benefits. I also have a sliding scale. Call to discuss fees.

NOW ACCEPTING: OHP (Oregon Health Plan) & BCBS (Blue Cross Blue Shield)

PENDING: Optum, MHN, MODA, AETNA
There's an amazing future waiting.
Call today to schedule an appointment so you can find your spot on the map, get back on track, or just get a clearer vision of where you're headed and what's possible.