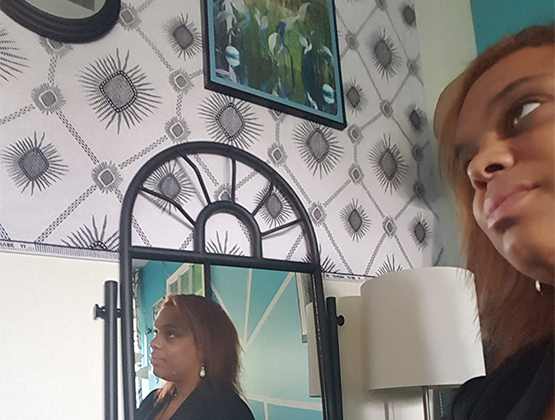 Counseling
Sometimes we forget what direction we were headed, or just why we were headed there. Lilly can help you navigate back to the direction that's best for you.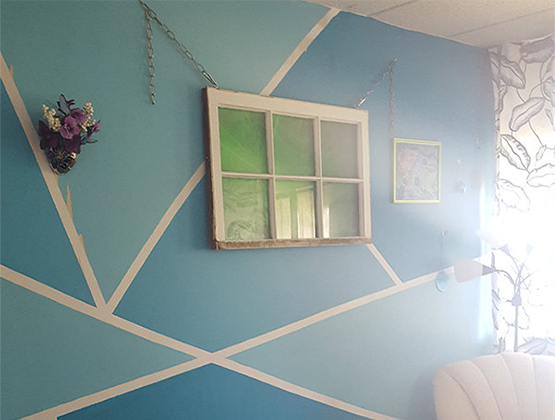 Clinical Supervision
I supervise both mental health clinicians seeking to advance their clinical skills and CSWAs in the state of Oregon. My clinical orientation includes; Culturally Responsive Approaches, Collaborative Solutions/Creative Approaches, Professional Use of Self in Clinical Practice, Client Centered Modalities, Narrative Therapy Concepts and Strengths Based Modalities.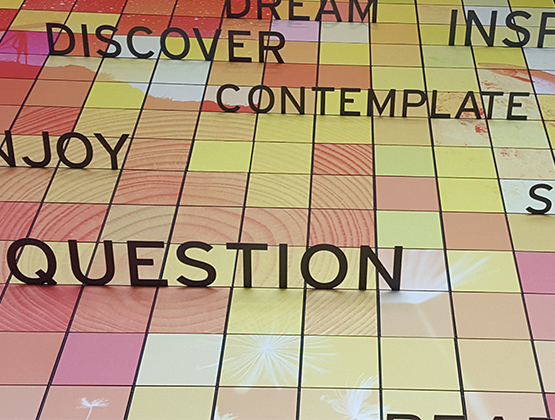 Group Therapy & Psychoeducation
I believe that building strong community is essential to an increased sense of belonging and self-worth. Through honest, open discussion, I boldly address topics that are often scary to people. I challenge people to walk with me to a place of better understanding, empathy, and connection.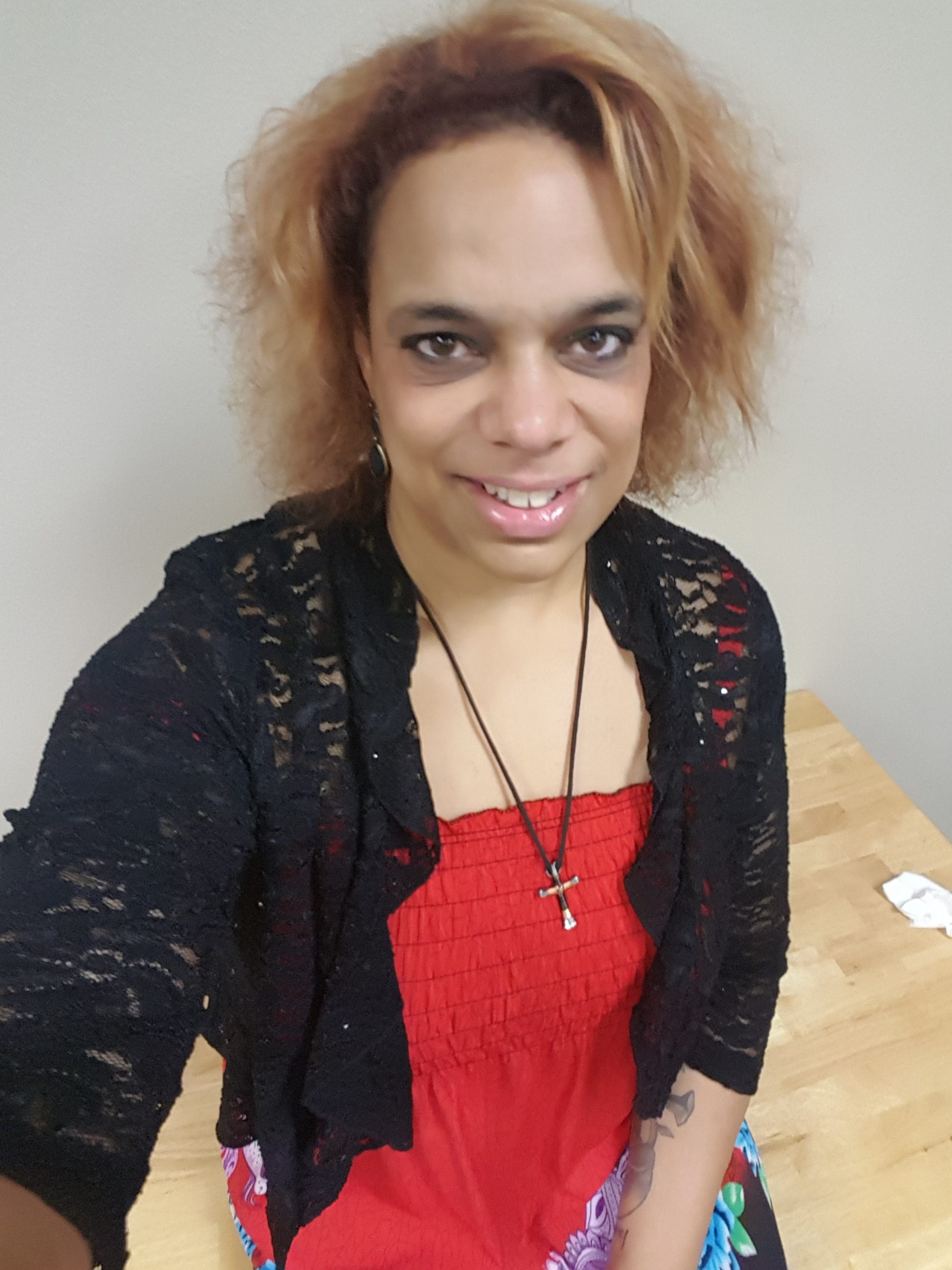 Speaking & Presenting
It still amazes me that this once painfully shy individual, who felt alone, unwanted, unimportant and worthless…now seeks opportunities to speak and share her stories. I have been in awe of how my honest sharing on my personal Fb page has inspired, encouraged and helped so many. And I have been incredibly humbled by the occasions I have had to share and the amount of people who now realize they are not alone.