It Takes Courage To Recognize Who We Are, To Keep Our Eyes Open, And To Look Toward The Future With Hope.
What are you looking for?
Now Accepting OHP (Open Card Medicaid), Now Accepting BCBS, Now Accepting MHN, Now Accepting OPTUM, Now Accepting Aetna!
Group Therapy &
Psychoeducation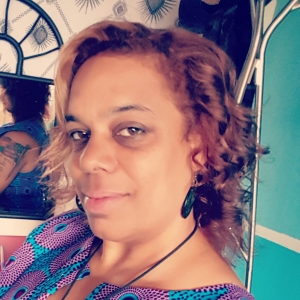 About Lilly
Lilly Glass Akoto is an enthusiastic hiker, a competitive tabletop gamer, and an unabashed adventurer. As a licensed clinical social worker, you'll find her with a rapt ear, an open heart, and a boldness to address the difficult things in such a way that you'll be asking yourself why you waited so long to get help.
Learn about the power of words in Lilly's FREE 5-day video Series.
Words are powerful — both the ones we speak to others and the ones we speak to ourselves. In this free 5-day video series delivered straight to your inbox daily, you'll learn some tips to begin to harness their power and transform both yourself and the world around you.